ENSURING ACCOUNTABILITY IN THE CRIMINAL JUSTICE SYSTEM
Thank you for visiting the Michigan Professional Bail Agents Association,
the voice

of bail agents in Michigan.

MPBAA is dedicated to improving the Michigan bail industry through education and discourse with public officials and others that affect the important role of bail in the administration of criminal justice in Michigan.
Check for the next MPBAA meeting…
Don't miss our scheduled events – and the next MPBAA meeting. Come and join us to learn more about MPBAA, get legislative updates, listen to guest speakers and much more!
CALENDAR
Latest News
Check out the latest bail related news in Michigan and other states across the country.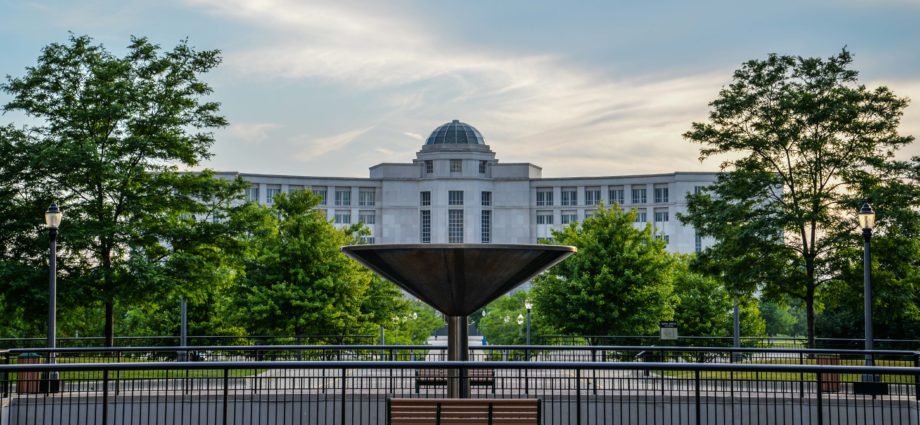 MI Representative LeGrand: Tilting the Balance Against Victims, Law Enforcement, and Victims of Crime with New Proposed Bail Reform Legislation (reposted with the permission of the American Bail Coalition – Dec[…]
Read more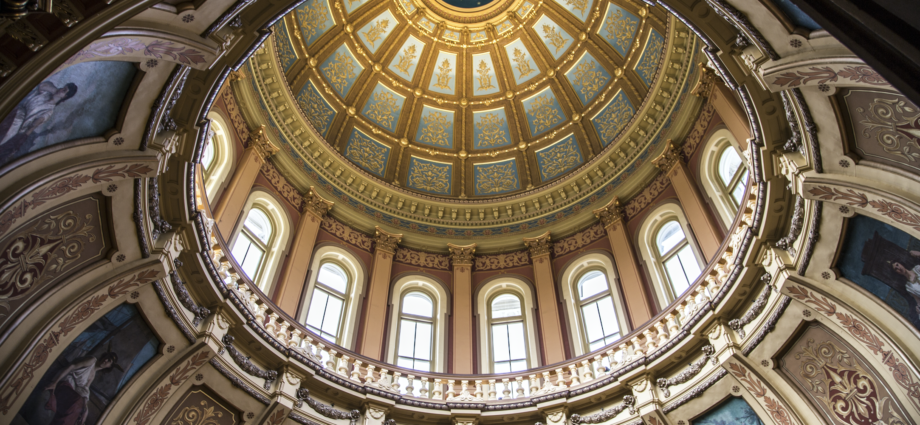 Michigan Bail Reform has finally arrived…a 9-Bill package that that rewards those criminally charged and dismisses victims. (reposted with the permission of the American Bail Coalition – Oct 27, 2018)[…]
Read more
Contact us
If you are an agent, public official, media or citizen…we would love to hear from you.
Contact form will be displayed here. To activate it you have to set the "contact form shortcode" parameter in Customizer.